About
Learn More About Our State-of-the-Art childcare Facility in Sierra Vista, AZ
Who We Are
As a reputable childcare center with over 33 years of service to the greater Sierra Vista, AZ community, Great Expectations ELC (Early Learning Center) welcomes infants from 6 weeks to children at 5 years of age.
Marge Dailey, our childcare director, has taught at our school since our opening and has served as the owner since 2014. At Great Expectations ELC, we ensure that all children have a safe, clean, and fun environment that is conducive to learning. We provide them with ample opportunities to use their five senses to learn, explore, and develop social skills with their fellow students. Our childcare facility helps children engage in the world around them through a wide variety of activities, each carefully selected to help children foster social-emotional health, language, cognitive abilities, physical development, and motor development.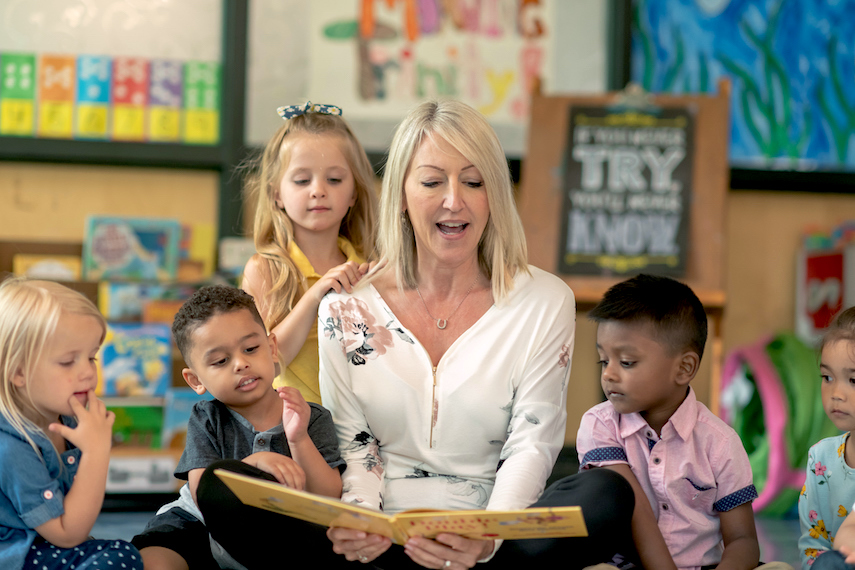 Our Mission
At Great Expectations ELC, it is our desire to partner with families in the education of their children.
We're not content to simply "teach." We want to "light the fire" in children and help them develop their educational skills. At Great Expectations ELC, we aspire to give children roots and wings. We want them to experience the joy of discovery by using their 5 senses, because we know that children's brains are 80% developed by age 3 and 90% by age 5.
We accept the challenge to help each child be all that she can be by helping them reach their potential through early development and healthy nutrition. We also work collaboratively with families, respecting their role in their child's life. We will listen to parent's concerns and try to resolve them as soon as possible. We always consider their suggestions and make changes if necessary.
Great Expectations ELC is a team, because we know that no one succeeds alone. There is power in having many views and ideas. We are culturally sensitive at our childcare facility, and we are flexible enough to adapt to the needs of every child we serve.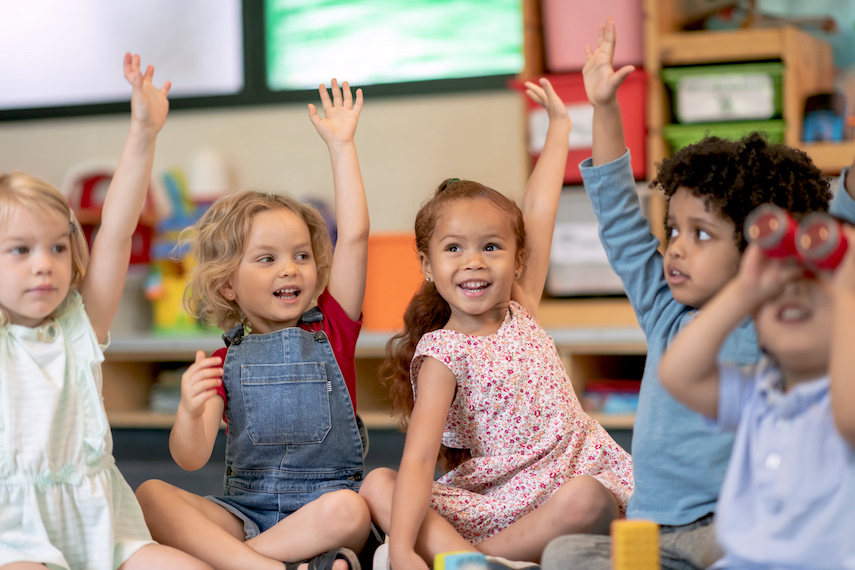 Our Schedule and Holidays
Great Expectations ELC is open Monday-Friday year-round. We are closed for the following nine holidays each year: New Year's Day, President's Day, Memorial Day, July 4th, Labor Day, Thanksgiving and the day after and Christmas Eve and Christmas Day.